About Me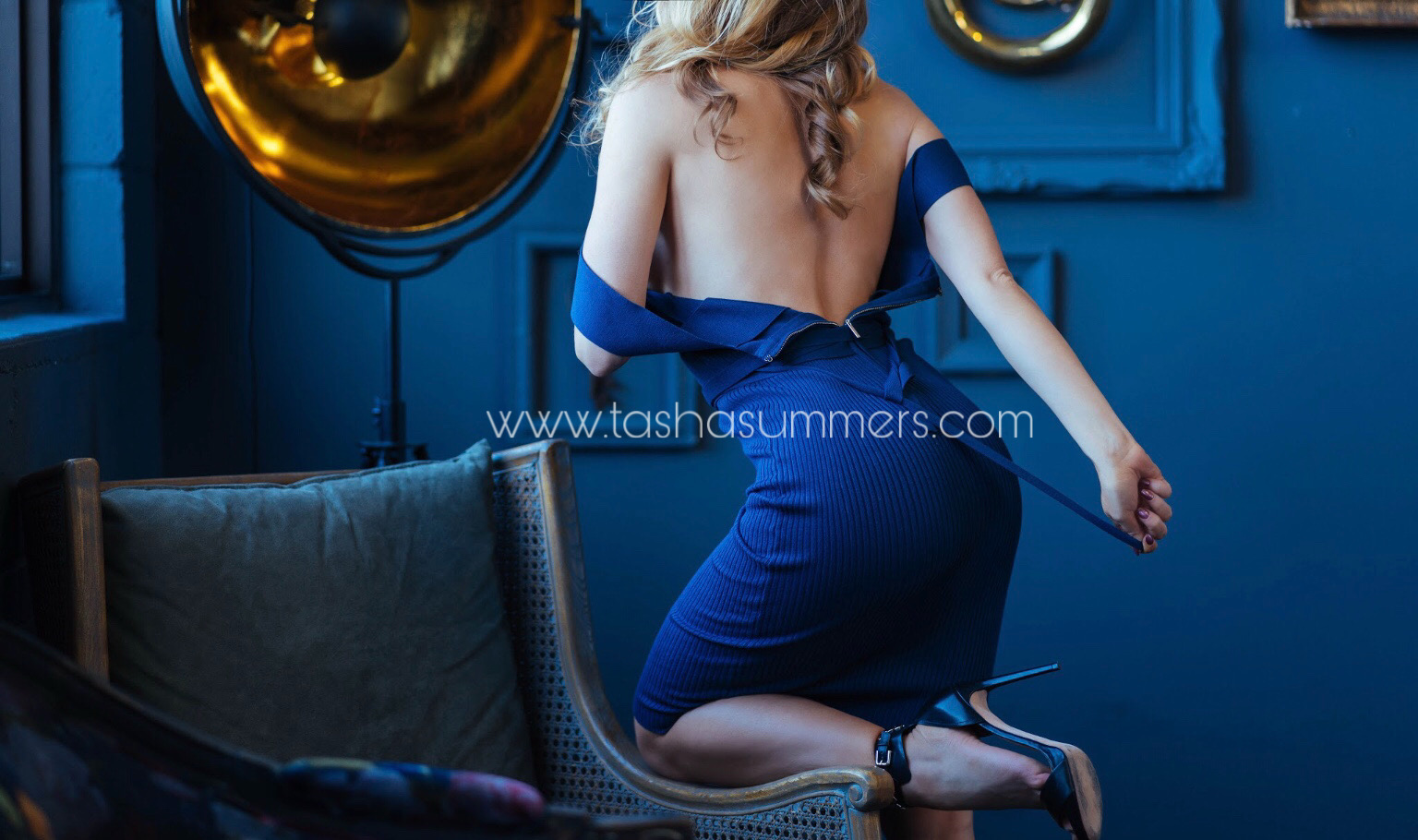 SUMMERS ESCAPE
Are you attached but the spark in your relationship is gone? Do you crave variety? Or are you a successful businessman with little time for conventional dating? Perhaps you seek discreet companionship with no strings attached (read: W/O drama)?
Meetings, contracts, traffic = stress! Everyone needs a little TLC and an occasional distraction from the responsibilities and monotony of everyday life. It is my pleasure to offer you a momentary escape to a relaxing, yet exciting place. Through great care and attention, I can invigorate you by helping you leave all of your stress and troubles of life behind while you spend quality time in the company of a courtesan - a beautiful, youthful and lively woman. You can be yourself while you are with me. Life is meant to be enjoyed and I'd like to enjoy it with you! Let's share some laughter over a delicious dinner accompanied by a vintage white and seductive footsies!
I can meet you at your upscale hotel within the Greater Toronto Area. Alternatively, I would love to welcome you at my 2 private and discreet Downtown Toronto Incalls (gorgeous penthouses in the Financial District and Libery Village, and a cozy waterfront condo).


Bookings (GFE, Sensual Massage, and Sensual Domination, Kink and BDSM) range from brief encounters, lunch and dinner dates to romantic evening engagements, and eventually, when we get to know each other, longer rendezvous such as overnight engagements, weekend getaways, or monthly arrangements.
ABOUT YOU
You seek:
a sensual woman offering a companionship approach based on an emotional and intellectual connection. Physical attraction, though important to you, is only one aspect of the experience

a reputable independent high-end companion

a personalized and genuine sensual experience
craving to be dominated or have kinky desires? Find out more HERE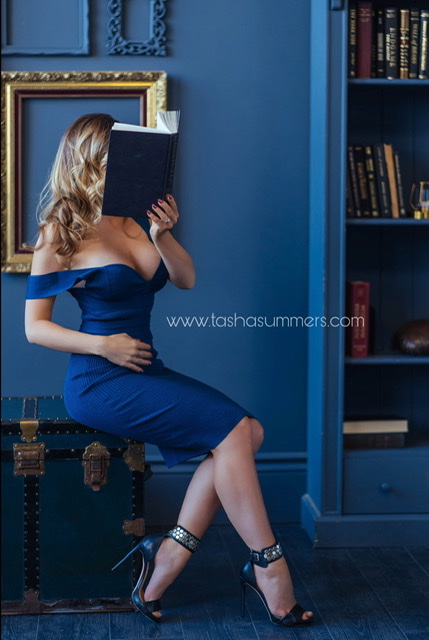 ABOUT ME
Physically, I have been described as a striking blonde with a perfectly proportionate body. I am the European girl you have always fantasized about, but never got to date in school. In the words of my previous suitor: "She is a very attractive woman, with a gorgeous smile, and beautiful eyes. She's stunning, really. Her body is flawless, from her soft blonde hair, all the way to her toned, shapely legs. It's obvious she takes good care of herself". (For reviews Click here!). I have been told that my face is my best feature, I'll let you be the judge ;)
When we meet, you will notice that I am very approachable and lighthearted. I love to laugh! I like visiting new places and getting the most out of every moment in life. I have an inclination towards passionate liasons, roleplay and sensual domination. Fun fact: I'm bilingual and can turn on a sexy accent for you...
Some of my favorite things in life include: enjoying culinary delights (mmm buttery tenderloin, I also have a serious sweet tooth), settling down by the fire with a warm cup of peppermint tea while losing myself in autobiographies and non-fiction. Yoga is a part of my daily routine. I love to finish my days with bubble baths!
I'm always excited to meet new friends... However, I'm highly selective in who I meet and continue to see on a regular basis as I prefer to spend my time with gentlemen I feel a genuine connection with, and can build lasting friendships.
Are you still reading this? I'm impressed! Feel free to browse the rest of my site and read my blog. Ready to meet?
xoxo
Tasha :)
Role play, sensual massages, sensual domination, learning about you, Japanese cuisine - sushi and such, surprises, dark chocolate, sense of humour, fine dining, well-groomed, gifts
Smoking, strong cologne, stubble, tardiness
yoga, cooking, travel, non-fiction, cars