I SPEAK - YOU LISTEN. I ORDER - YOU OBEY.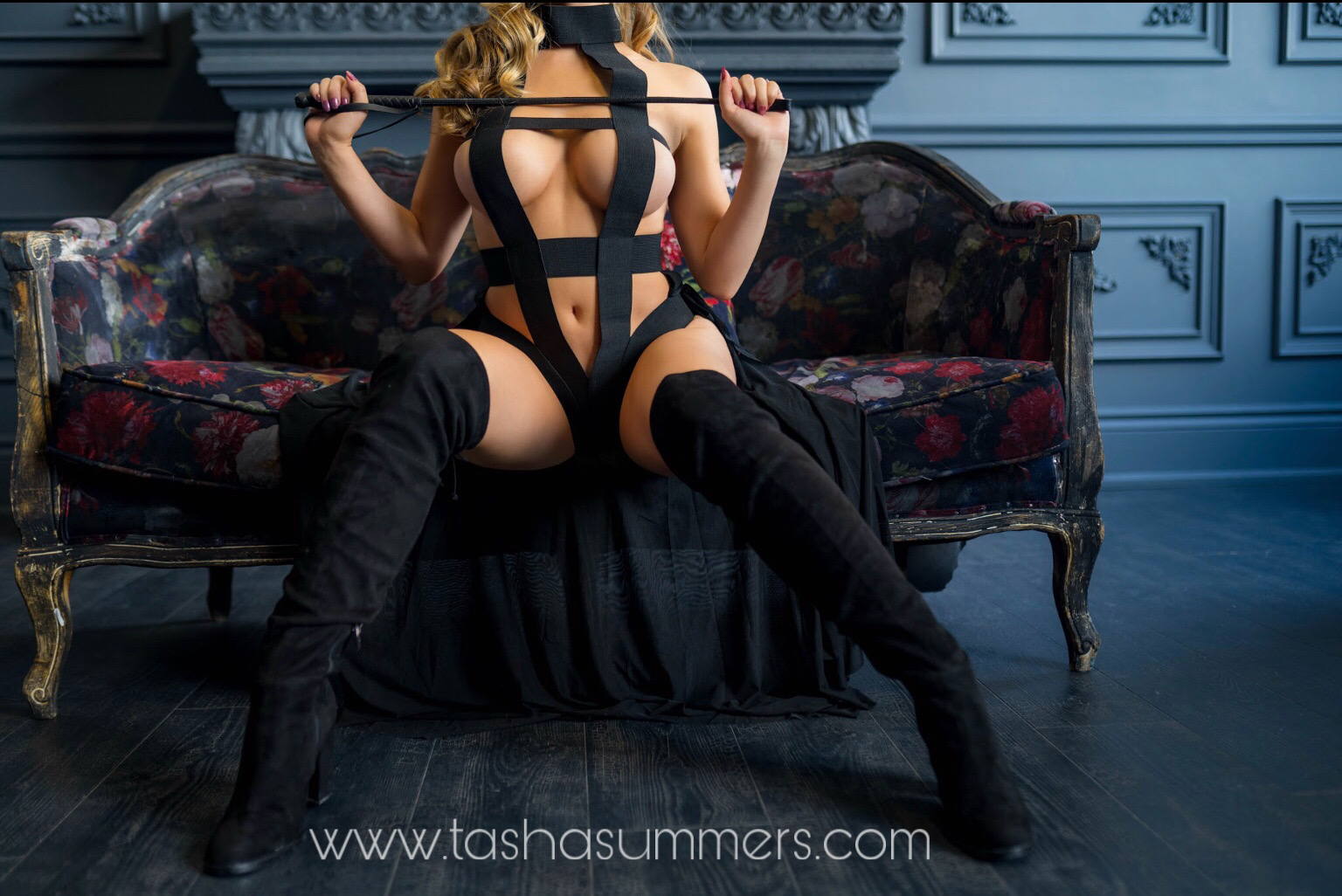 Playing with power offers a relief from the tedious battle for power you are stuck with in the "real" world, but also a way to learn and explore by trying new experiences of powerlessness. You bottom to go to places within yourself you cannot get to without female domination. To explore those places, you need someone to push you over the edge in the right ways, and keep you safe.
Good bottoms not only know their place, they know their limits and can communicate them effectively. You must communicate your fantasy to me in writing before we meet, including information about your limits and desires.
I have been told plenty of times about my naturally dominant personality. It's about time I derive pleasure from your service to me, as your Sensual Dominatrix. I also have my limits and will only partake in domination I enjoy. Below is a list of kinks I am open to (if you don't see something you are looking for specially, email me to inquire further).
Foot worship
Sissy training (makeup, clothing, hair, wigs, accessories, perfume)
Cross dressing
Mild bondage
Breast/nipple torture
CBT mild
Collaring
Orgasm control/denial
Human furniture/servitude
Mild impact play
Tickling
Pet play
Temperature play
Heel, Shoe, Stocking/Nylon
Food
Trampling
Humiliation and degradation
Domestic service
Chastity and keyholding (short and long-term)
Financial Domination
Sensory deprivation
Rolelay
Shaving/waxing
Age play
Forced Bi
I will not engage in any activity that will leave marks, cause bruises or permanent damage. I'm not stern or sadistic, but firm and confident.
BDSM/KINK/SENSUAL DOMINATION sessions are very different in nature and separate from other experience packages I offer (GFE and Sensual Massage). These sessions take more planning/attire and equipment and therefore require even more advance notice to book. They do not include GFE (add extra $200/hr to explore beyond kink).
RATES
500 each hour